Performances
2015-2016 season highlights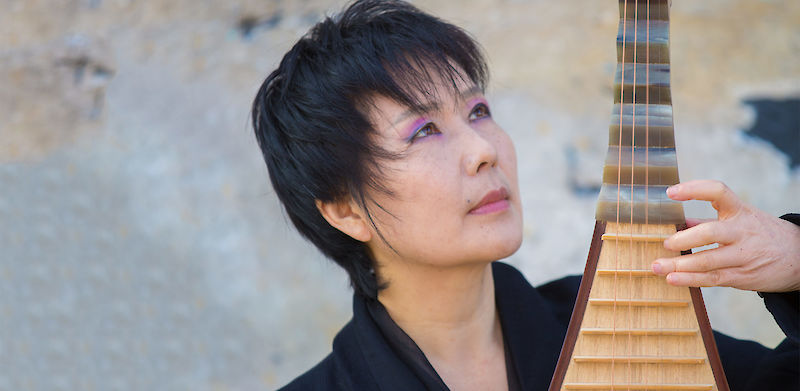 National Gallery of Art, West Garden Court, 6th & Constitution Ave NW, Washington, DC 20565
The Swiss-American composer Daniel Schnyder is a master of stylistic fusion; his influences range from Bach and the demonic Schubert to Kurt Weill and Duke Ellington.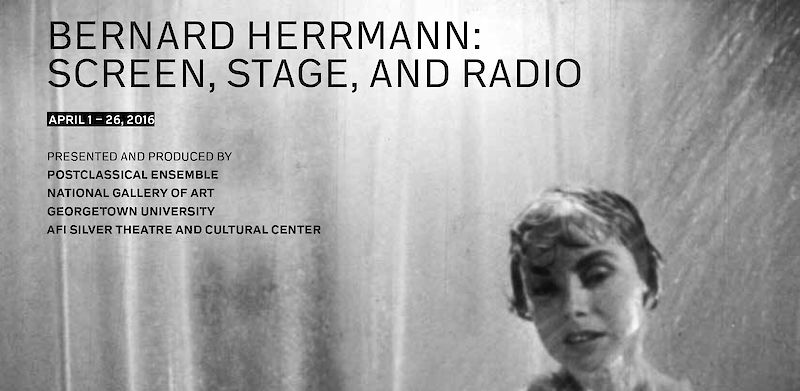 National Gallery of Art, 6th & Constitution Ave NW, Washington, DC 20565
A towering figure in 20th-century American music, Bernard Herrmann (1911-1975) has long been stigmatized as a "Hollywood composer." Though he is our supreme composer for film (Citizen Kane, Vertigo, North by Northwest, etc.), his concert output remains unknown. He composed the fascinating soundtrack for Psycho, one of Hitchcock's greatest hits.