About Angel Gil-Ordóñez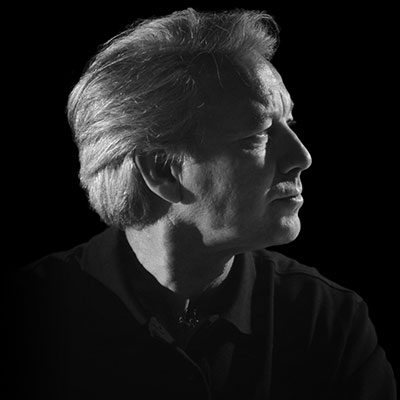 A frequent guest conductor across Europe, the United States and Latin America, Angel Gil-Ordóñez holds the positions of Music Director/Conductor of PostClassical Ensemble in Washington, D.C., Principal Guest Conductor of New York's Perspectives Ensemble, and Music Director of the Georgetown University Orchestra. He also serves as advisor for education and programming for Trinitate Philharmonia, a program in León, Mexico, modeled on Venezuela's El Sistema.
Performances
For Pearl Harbor Day, we juxtapose three galvanizing musical responses to World War II by Dmitri Shostakovich, Arnold Schoenberg, and Hanns Eisler. With the Cathedral Choir and members of PCE conducted by Michael McCarthy and Angel Gil-Ordóñez. This program includes film clips of Pearl Harbor, the Siege of Leningrad, and FDR's declaration of war on Japan. The concert begins with a wartime Eisler/Brecht workers' song sung as a processional.
The Georgetown University Orchestra, in collaboration with the Wagner Society of Washington DC (WSWDC), presents a selection of musical excerpts from Parsifal and The Valkyrie. With the participation of bass baritone Kevin Deas and tenor William Green, alumnus of The American Wagner Project (a partnership of WSWDC with Dolora Zajick's Institute for Young Dramatic Voices).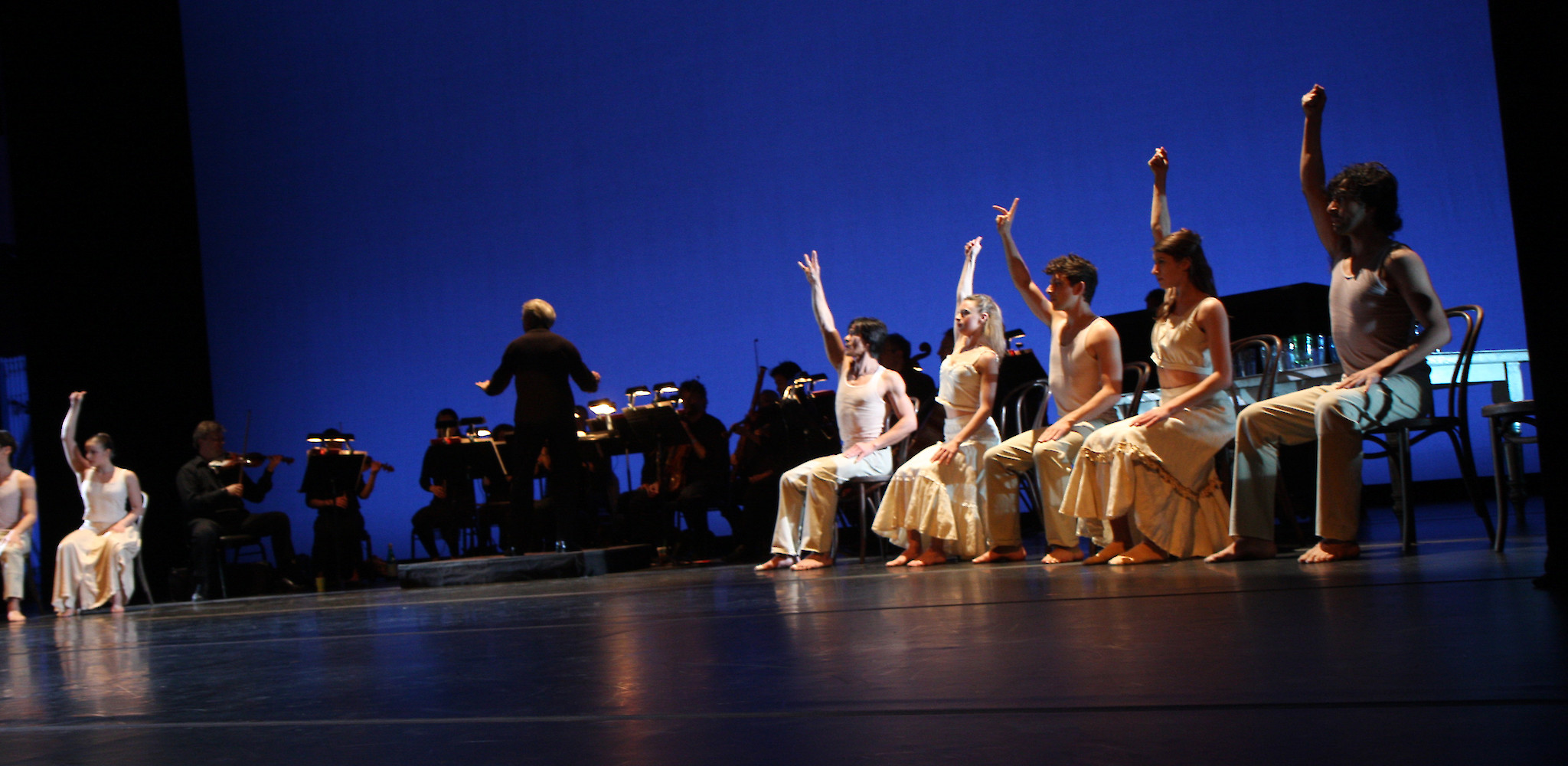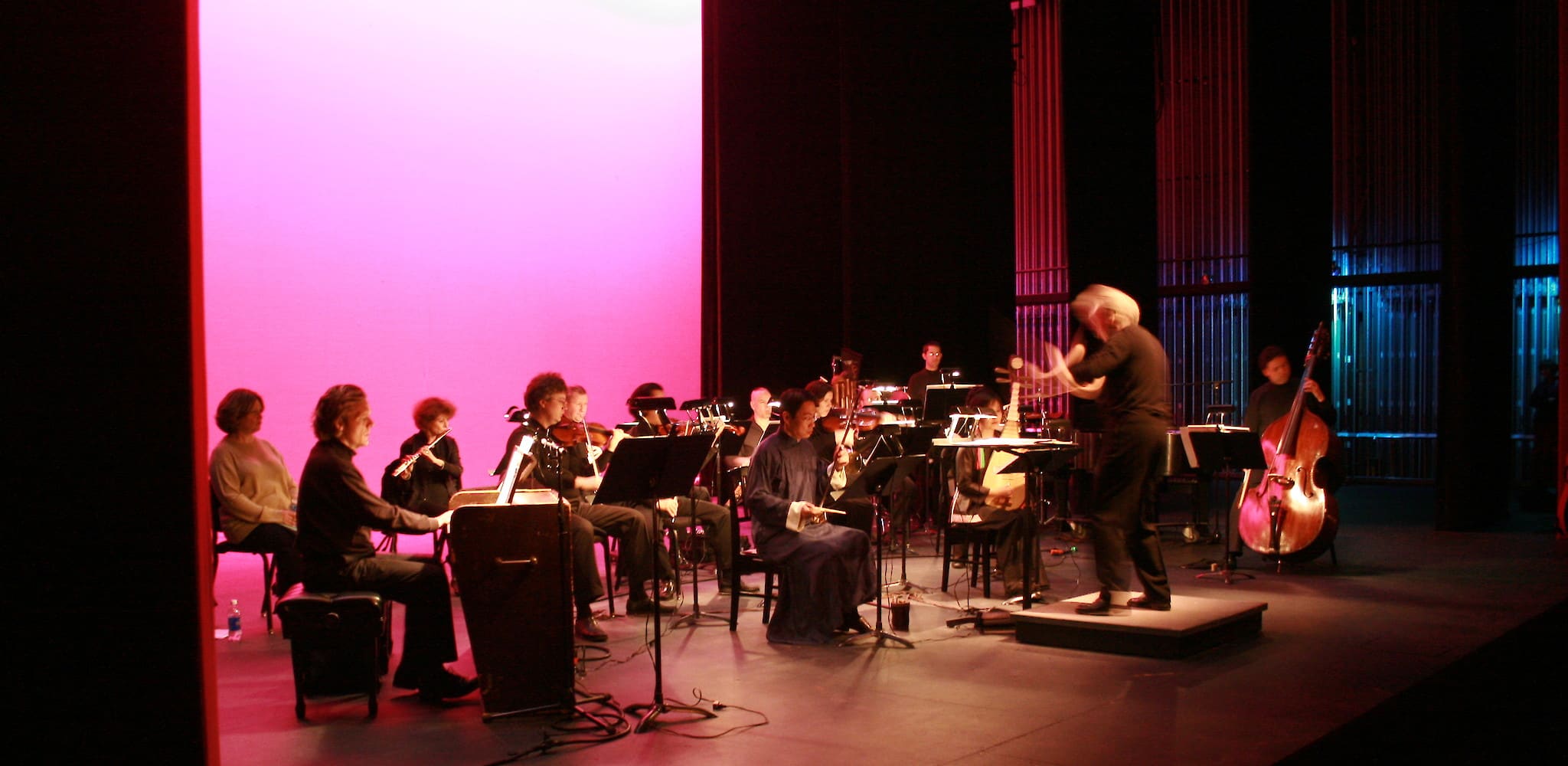 My thoughts
Blog
Working on Spanish repertoire –the music with which I started my career as a conductor– has helped me to understand the music of all cultures. Consider the internationally popular Spanish filmmaker Pedro Almodóvar. The fact that Almodóvar is so unusual, so local (not just to Spain, but to Madrid), so true to his own vicinity in rendering feeling and experience – this is what makes him so universal. The more I studied the composers of Spain, the more I was able to appreciate the German or French repertoire – or, in the case of tonight's concert, the music of Mexico.
Tomas Luis de Victoria is a product of the Siglo de Oro ("The Golden Century") when Spain was the dominant European nation, Philip II was the powerful Spanish king – and Victoria was Europe's greatest composer. He was born in Avila in 1548. He went to Rome as a young man and was befriended by Palestrina – the leading Italian church composer of the time. He succeeded Palestrina at the Roman Seminary in 1571 and was ordained a priest four years later. But he yearned to return to Spain, which he did some time in the 1590s as chaplain to the widowed sister of Philip II, living in a convent. He died in 1611, having in effect retired from the world.
What they say about Angel
Reviews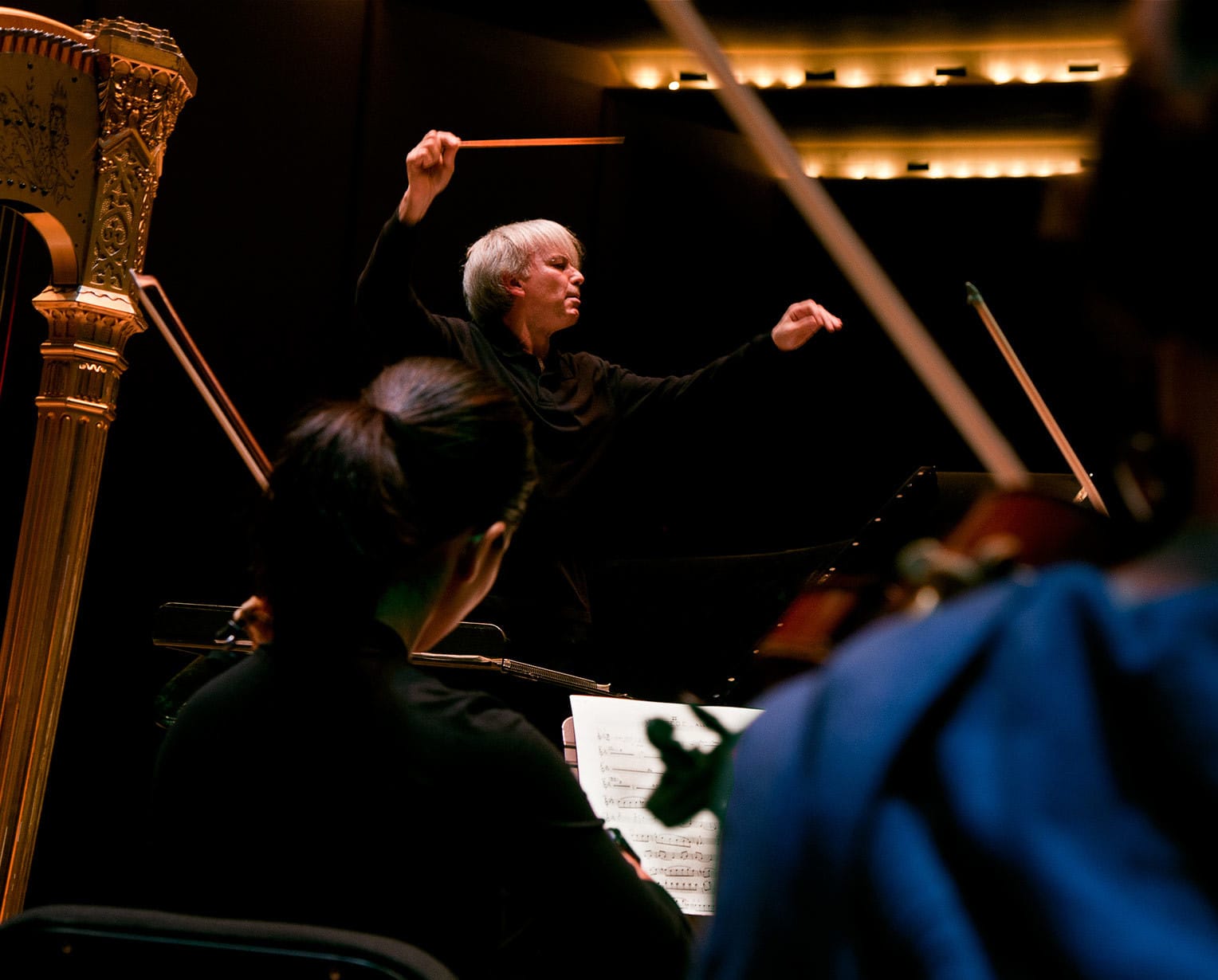 Invigorating… Gil-Ordóñez led a vital rendition.

Alex Ross The New Yorker
---
Angel Gil-Ordóñez' insight into Shostakovich's music is astounding.

Solomon Volkov author of Testimony