Performances
Upcoming
The Phillips Collection, 1600 21st St NW, Washington, DC 20009
In conjunction with the Phillips's exhibition The Warmth of Other Suns: Stories of Global Displacement, PostClassical Ensemble presents two programs of music, readings, commentary, and visual art.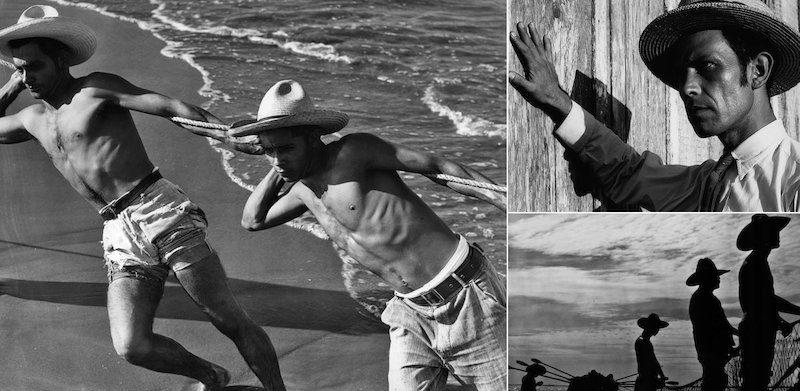 Buntrock Hall at Symphony Center, 220 S Michigan Ave, Chicago, IL 60604
Before the screening of the film Redes (1935), one of the early examples of Mexico's Golden Age of cinema, musicians from the Civic Orchestra of Chicago will perform Revueltas' String Quartet No. 2. Stay after the film for a Q&A with Angel Gil-Ordóñez, who conducted the PostClassical Ensemble in the recording of the score.