Music and Migration: The Reinvention of Arnold Schoenberg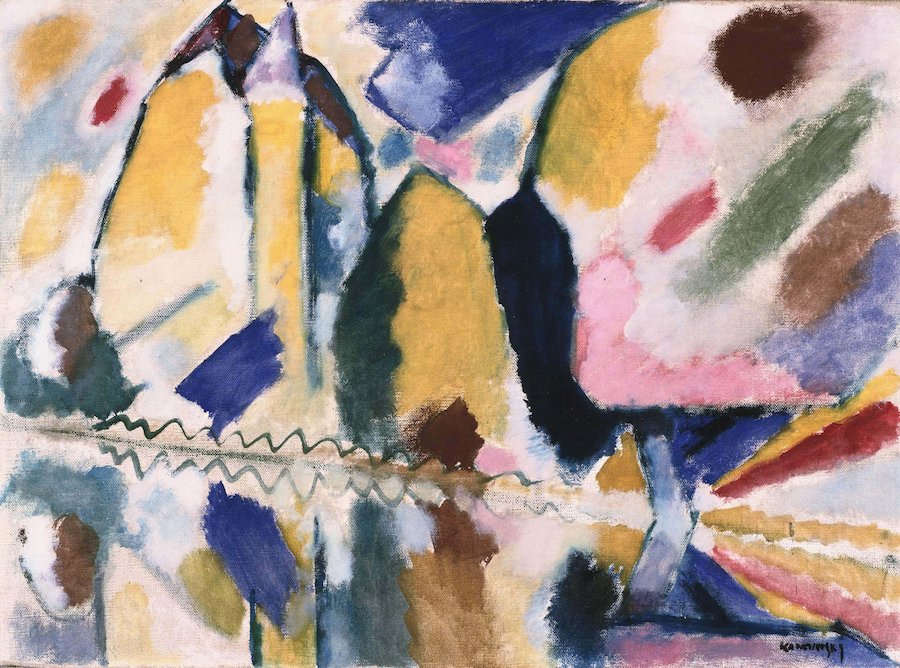 In the years preceding World War I, Arnold Schoenberg, Wasilly Kandinsky, and Ferruccio Busoni craved liberation. The result was non-tonal music and non-representational painting. Later, Schoenberg fled to the U.S., as did Kurt Weill. As patriotic immigrants, both responded musically to Pearl Harbor.
Program
Arnold Schoenberg (1874-1951)
Six Little Piano Pieces (1913). Commentary / readings: Schoenberg, Kandinsky, Busoni
Piano Piece, Op. 11, No. 2 (1909).
Schoenberg/Busoni: Piano Piece, Op. 11, no. 2 (1909).
Ferruccio Busoni (1866-1924)
Sonatina Seconda (1912) for solo piano. Commentary / readings: Schoenberg vs Weill in America; two musical responses to Pearl Harbor, both by Jewish refugees.
Kurt Weill (1900-1950)
Dirge for Two Veterans (1942), baritone and piano.
Arnold Schoenberg
Ode to Napoleon (1942) for reader, piano, string quartet. Conducted by Angel Gil-Ordóñez.
Artists
PostClassical Ensemble
Alexander Shtarkman, piano
William Sharp, baritone
Angel Gil-Ordóñez, conductor
Practical information
---
Latest performances