Two Masterpieces by Manuel de Falla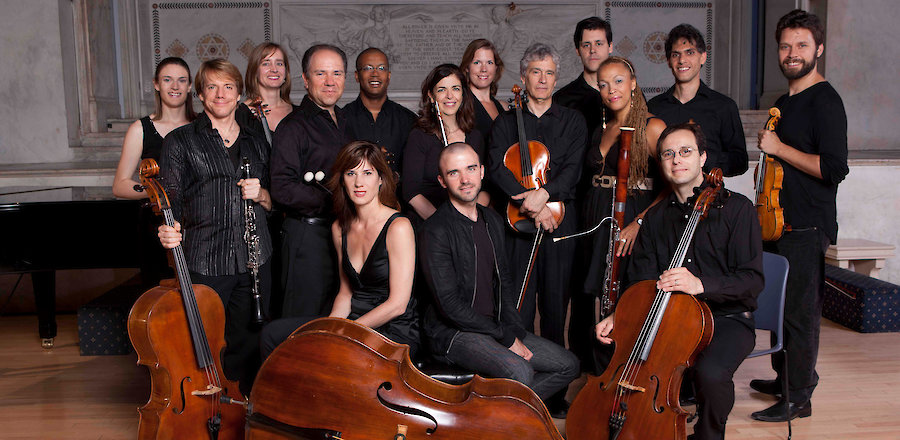 El Amor Brujo is scored for 15 musicians and one cantaora (Romani or Gypsy singer) from Spain. Master Peter's Puppet Show, which sets an episode from Cervante's Don Quixote, is scored for 22 musicians and three singers.
Visual artist, Kevork Mourad, will project his work onto a screen behind the players and morph together art created in real time, synced with the live music, with animations he has created in advance.
Artists
Perspectives Ensemble
Angel Gil-Ordóñez, conductor
Sato Moughalian, artistic director
Esperanza Fernandez, Flamenco cantaora
Alfredo Garcia, baritone
Jennifer Zetlan, soprano
Special guest Kevork Mourad, spontaneous painter and animation artist
Practical information
---
Latest performances