(Re)Constructing Juan Gris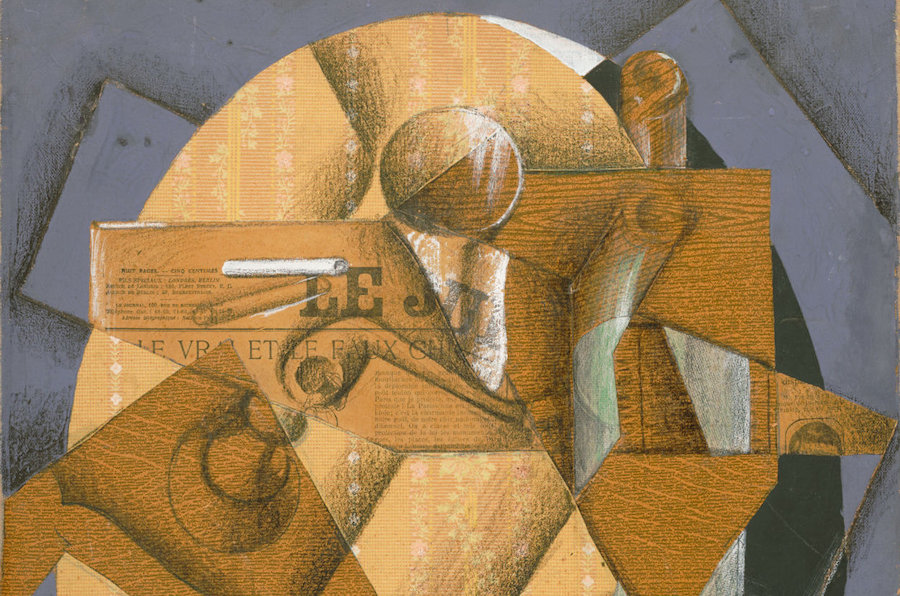 Manuel de Falla's Concerto as a whole is a kind of condensation of the history of Spanish music. The first movement quotes Spanish Renaissance songs, as collected by the musicologist Felipe Pedrell. The second certainly evokes the sixteenth century church music of Tomas Luis de Victoria – from the time of Don Quixote – but with a simplicity that rigorously negates any sense of grandeur. The last movement is all about the Spanish keyboard school of Scarlatti and Soler, which was the final manifestation of Spanish greatness in music before the twentieth century.
Falla shows, in summary, what Spanish music has been about – the popular music, the religious music, the keyboard school. And – ignoring the nineteenth century and zarzuela, which he found musically less interesting — he transfers it all to a twentieth century idiom.
Program
Federico Mompou (1893–1987): Preludes nos. 5 and 6 for piano
Manuel de Falla (1876–1946): Pantomime and Ritual Fire Dance from El Amor Brujo and Concerto for keyboard and five instruments (1926). Mov. 1, Allegro
Artists
Angel Gil-Ordóñez, conductor
Audrey Andrist, piano
Netanel Draiblate, violin
Benjamin Capps, cello
Nicolette Oppelt, flute
Fatma Daglar, oboe
David Jones, clarinet
Practical information
Admission: Free
Phone: 443-573-1700
---
Latest performances