Igor Stravinsky's L'Histoire du Soldat: A Story for Today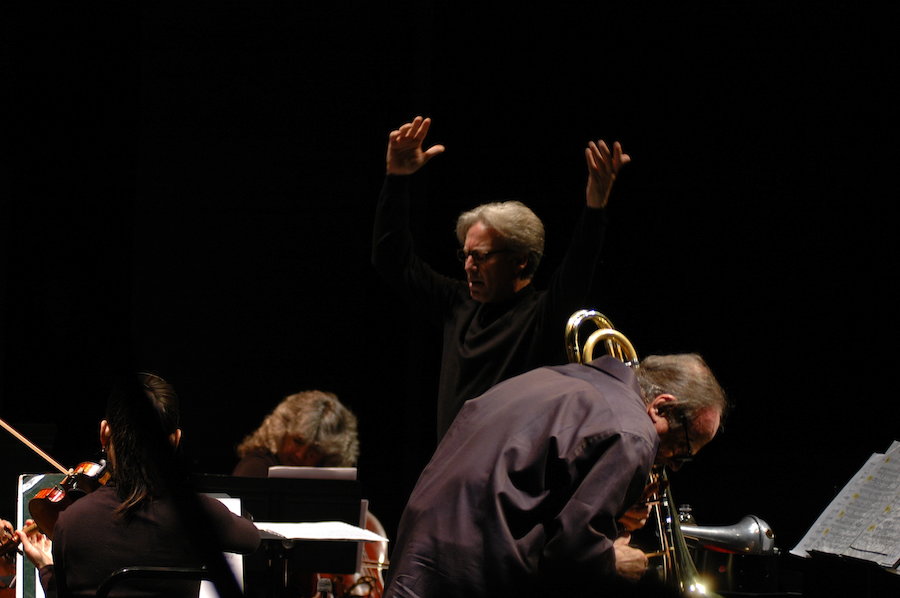 In the wake of World War I, Igor Stravinsky was living in Switzerland, cut off from his family estate in Russia. He was receiving no royalties from his publisher in Berlin. Stage performances of his music by Diaghilev's Ballet Russe were very infrequent. His concert works were virtually dormant. With the Swiss writer C. F. Ramuz, he conceived a small, portable entertainment, requiring neither a large theater nor a large orchestra, in fact suitable for outdoor performance. They imagined a small touring company of players – as an aspiration that proved impractical. But the work itself has vigorously survived.

The pertinence of A Soldier's Tale today is self-evident. It is a COVID entertainment: compact, flexible, rejecting Romantic symphonic upholstery in favor of a dry, caustic sonority conducive to bitter entertainments, light-hearted yet not evasive.
Not in my wildest imaginings could I have envisioned such revelatory and shocking interpretations… . When Taylor improvised on the bass trombone, he transformed the familiar into something strange, still plangent and bewitching, but now uttered by a voice from another world. The pathos was unrelenting, almost too much to bear.

Sudip Bose, The American Scholar, on hearing David Taylor play Schubert with PostClassical Ensemble
Program
Daniel Schnyder: Two Duos for Saxophone and Bass Trombone
Igor Stravinsky: A Soldier's Tale. Adapted for PCE by Joseph Horowitz (premiere)
Daniel Schnyder: Berlin Suite 1920
Artists
Edward Gero, actor
Daniel Schnyder, saxophone/composer
David Taylor, bass trombone
PostClassical Ensemble conducted by Angel Gil-Ordóñez
Practical information
Phone: (240) 630-4322
Per Virginia's COVID guidelines, attendance is limited to 100 individuals as of April 1, 2021. This is an outdoor performance. General seating will be provided in designated areas on the grounds. Feel free to bring blankets, picnics, coolers, and lawn chairs. The grounds will be open 2 hours before the performance. Free on-site parking is available.
---
Latest performances
Igor Stravinsky's L'Histoire du Soldat: A Story for Today
05/08/2021—05/09/2021
Lou Harrison's Concerto for Violin and Percussion
02/07/2021—02/07/2021
The Chairman Mixes: The Baton and The Martini
01/21/2021—01/21/2021
A virtual talk with the Ambassador of Spain
06/17/2020—06/17/2020
An Armenian Odyssey: The Color of Pomegranates
03/04/2020—03/04/2020