Native American Inspirations: From Spillville to Pine Ridge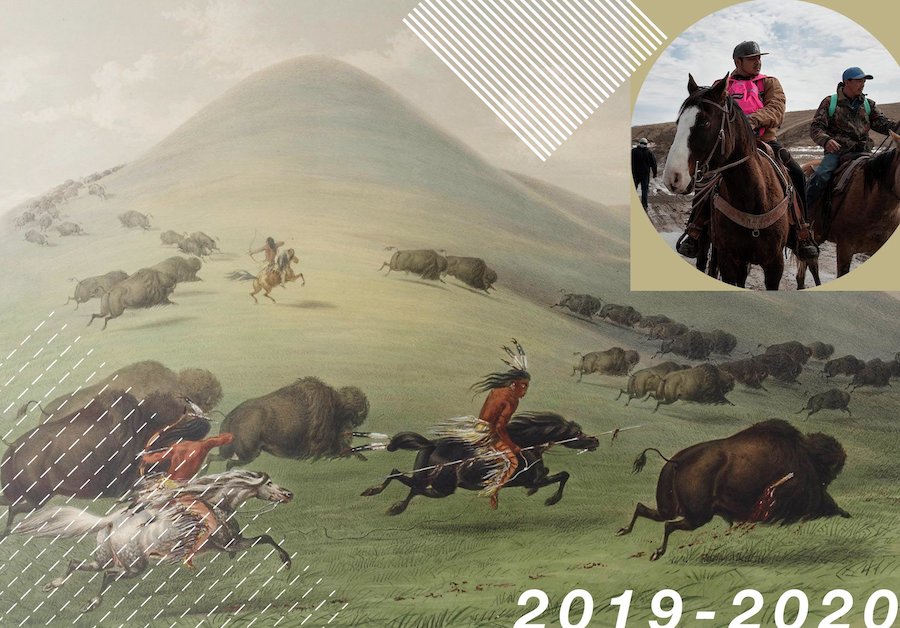 Our participants include:
The Lakota Music Project of the South Dakota Symphony, in its first trip east.
Eminent Native American performers from South Dakota's Pine Ridge and Sisseton reservations: flutist Bryan Akipa and singer Emmanuel Black Bear, also Oglala Lakota elder Chris Eagle Hawk.
We also exhume the "Indianists" movement in music —an attempt to use Native American music and lore to fashion a musical signature for all Americans. Its practitioners included the great Czech composer Antonin Dvorák, who in Spillville, Iowa, spent a month with Native American musicians; and Arthur Farwell, who as the leading Indianist undertook astounding explorations of Native American culture in parallel Bartok's excavations of folk culture in Hungary.
Program
Native American music and dance
Antonin Dvorák: Larghetto from Violin Sonatina
Ferruccio Busoni: Indian Notebook No. 2 for solo piano
Arthur Farwell: 16-part a cappella choral pieces, songs, piano works
Curt Cacioppo: North American Indigenous Songs for chorus (D.C. premiere)
Jerod Tate: Shakamaxon for string orchestra (D.C. premiere)
Jerod Tate: Resolution from Standing Bear (D.C. premiere)
Artists
Musicians from the Lakota Music Project (South Dakota)
Cathedra conducted by Michael McCarthy
Bryan Akipa, Dakota flute
Emmanuel Black Bear, singer
William Sharp, baritone
Netanel Draiblate, violin
Emanuele Arciuli, piano
PostClassical Ensemble conducted by Angel Gil-Ordóñez
Practical information
News / Reviews
---
Latest performances