A Lou Harrison Centenary Celebration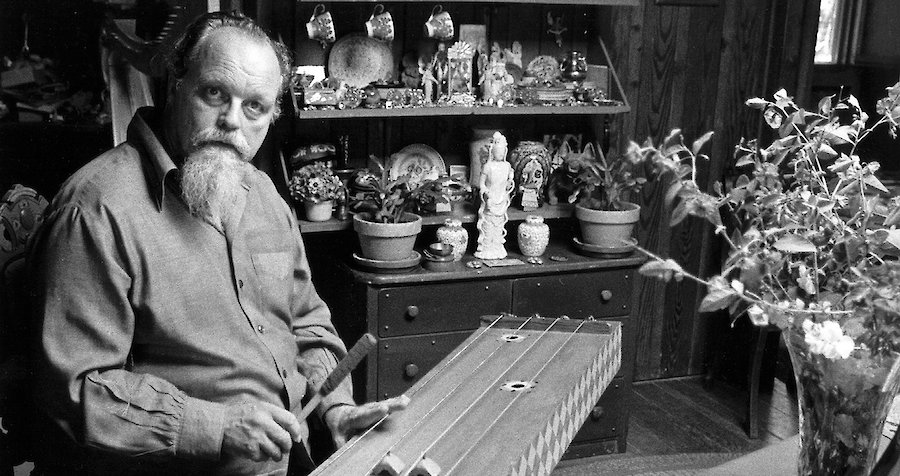 Post-Classical Ensemble (PCE) has long promoted Lou Harrison (1917-2003) as an overlooked American master. Harrison practiced world music before there was a name for it. With John Cage and Henry Cowell, he invented the percussion ensemble. Drawing on the fragrance and intricacy of Javanese gamelan, he created a profound East/West musical synthesis. This Harrison Centenary celebration coincides with the release of PCE's new Lou Harrison CD on Naxos.
Program
Commentary by gamelan master Sumarsam
Ladrang Epikuros for Gamelan
Suite for Cello and Harp
Double Concerto for Violin, Cello and Gamelan
Artists
Netanel Draiblate, violin
Benjamin Capps, cello
Jacqueline Pollauf, harp
Bill Richards and John Spirtas, percussion
Indonesian Embassy Javanese Gamelan (Pak Muryanto, director) and dancers
PostClassical Ensemble conducted by Angel Gil-Ordóñez
Practical information
Phone: 240-630-4322
Tickets are by donation, but you must register in order to attend. Parking is free on the street after 6:30 pm.
News / Reviews
---
Latest performances